This is the official site of The Legend of Toontown. It is the epic fan fiction series based on Disney's Toontown Online. Go on a thrilling adventure today.
Click here for the full download (7/28/18, PDF, 2.5MB)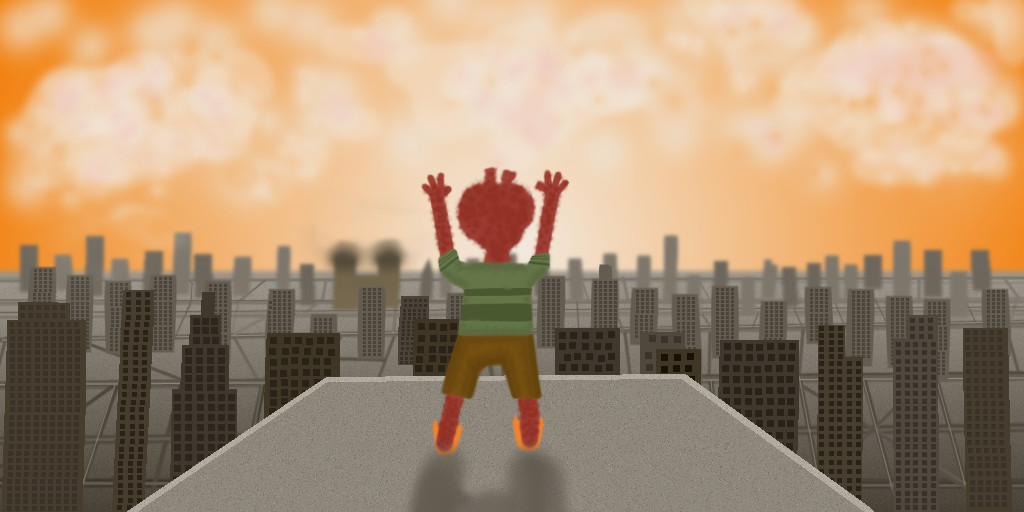 "Even from the roof he could not see the boundaries of the city. He felt trapped, but he had comfort knowing he was a little closer to the sky. Somewhere up there was the sun, the same sun that shined down on Toontown every day."